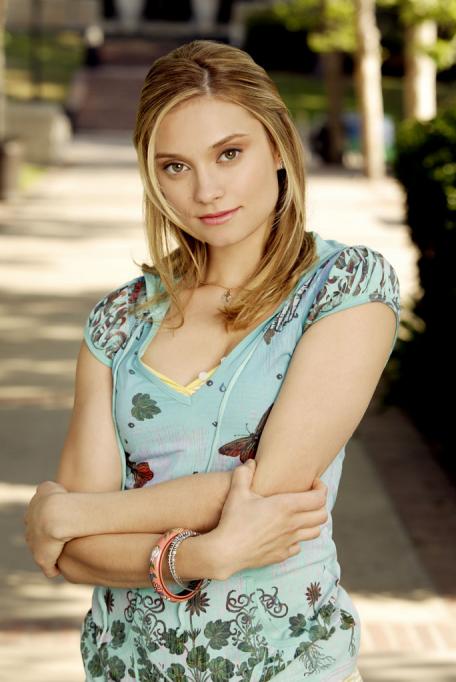 The latest episode of Greek, titled "The Tortoise & The Hair" focused on the Cartwrights and their allegorical struggles to get ahead in their careers. Casey contemplates a career in politics, while Rusty deals with an advisor looking to settle an old score.
Dan Castellaneta returns as Rusty's advisor, Professor Hastings. In the engineering race, Hastings is definitely the "hasty" hare - he's trying to get ahead of himself with Rusty's self-healing wire, promoting it left and right without taking the necessary caution because he is so set on shoving this invention in the face of a former colleague.
Hastings is also "The Hair" - he sports a fine toupee in this episode - apparently, having a full head of hair is another way for him to get back at a colleague that screwed him over so many years ago. Already cautious, Rusty is forced to slow down even further when his assistant, former crusher Dana, points out flaws in the design.
To Read More Click Here