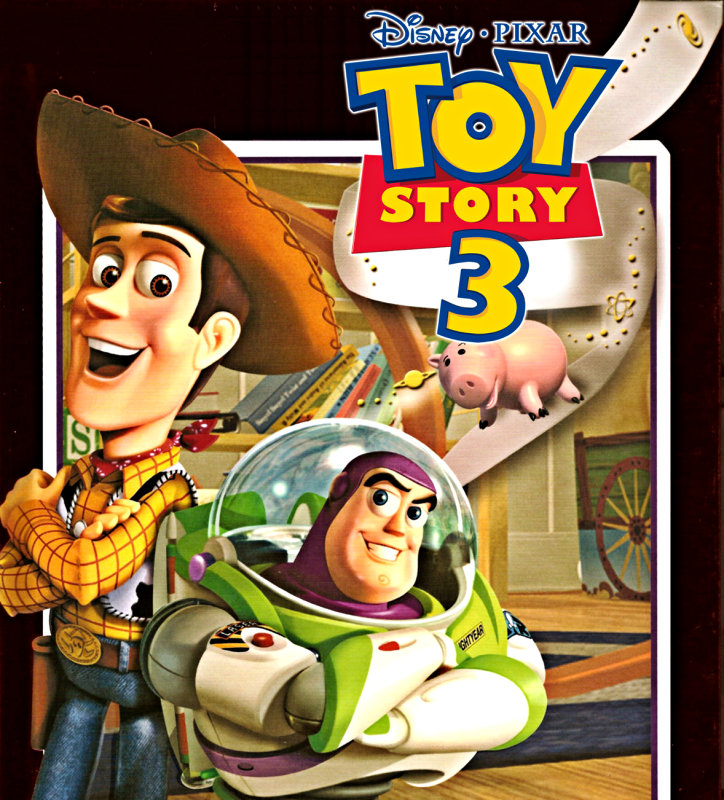 While "Toy Story 3" teaser trailer outed previously didn't give any idea what to expect from the Disney/Pixar animation, animator Angus MacLane opens up about a few details of the third "Toy Story" movie. In an exclusive interview with Sci Fi Wire in Burbank, California, the director of short film "Burn-E" shared that the approach of the film will be coming from "the standpoint of [Andy] has grown up".
Though the movie's basic idea is that Andy has become an adult, MacLane furthermore noted that Andy's room will still be included in the film. "I can tell you Andy's room is in the movie. That's about all I can say," he said, not mentioning in details whether the room will be Andy's room people are familiar with or it will have a new setup.
Additionally, he also discussed about the new characters. "Oh, I've had a lot of fun with new characters," he stated while remaining coy on the details of the new toys. "I've spent a lot of the time on the show on new characters. That's one of the things I did work on on this film, was a lot of preproduction and developing on the new characters, just help out getting them ready to go for the film."
In "Toy Story 3", Andy is heading off to college. With that, Woody, Buzz and the rest of the toy gang are being dumped in a day-care center, forcing them to face yet another adventure. The animation movie will be done in 3-D and is set to be released in U.S. theaters on June 18, 2010. Directed by "Toy Story 2" co-helmer Lee Unkrich, it will hear familiar voices from Tom Hanks, Tim Allen, Joan Cusack, Wallace Shawn, John Ratzenberger and Jodi Benson.