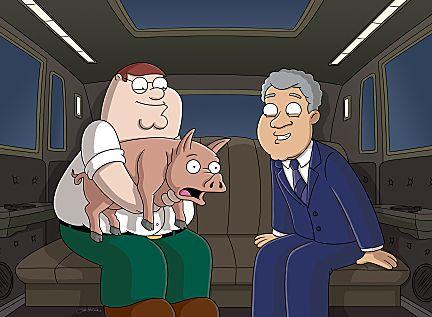 During Family Guy's fifth season we were treated to guest "appearances" by two Presidents (Bill Clinton and George W.), saw the return of the chicken, met the Jillian, and even saw what it would look like if Lois married Quagmire.
Along the way, we were also treated to some pretty impressive Family Guy quotes. If you couldn't tell from this post's title, that's what we're here to discuss.
So now, sit back, throw away your morals and get ready to laugh at the biggest collection of Family Guy season five quotes ever put together in one spot. Our favorites are featured below:
To Read More Click Here.