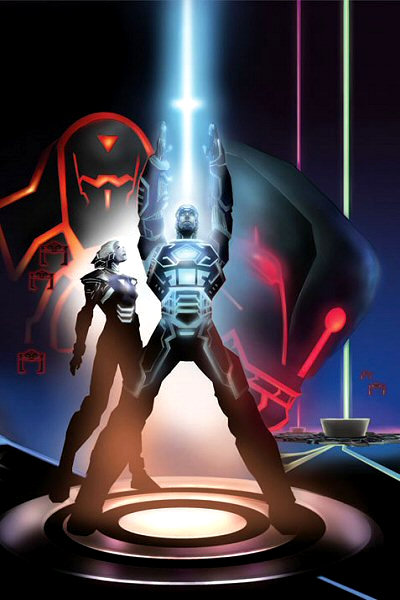 While Walt Disney Pictures remain mum about "Tron 2.0", new details of the studio's forthcoming sci-fi project have been unraveled. Pointing out that a reliable source has shared new information about the film's plot, which may carry some spoilers, Ain't It Cool News reported that the movie will take place about 25 years after the original film, "Tron".
Continuing on the plot, AICN quoted the tipster as noting that the sequel will start in 1989. After creating and marketing some of the world's top selling games based on his Game Grid challenges in the first film, Kevin Flynn disappears, leaving behind his seven-year-old son, Sean. The story then moves forward to the future, presenting twenty-something-year-old Sean.
All grown up, he is then encouraged by ENCOM head Alan Bradley to look for his missing father. The encouragement propels him to the same computer world which sucked his father. There, he faces a corrupted CLU character, which takes the form of younger Flynn, and thus has to join forces with a kind of program called ISOs that believe Sean will free them from CLU's belligerence.
Starring Jeff Bridges as Kevin Flynn, "Tron 2.0" will be directed by Joseph Kosinski and supported by Olivia Wilde, Beau Garrett, Bruce Boxleitner and Garrett Hedlund. The screenplay is written by Adam Horowitz, Richard Jefferies and Edward Kitsis, while filming reportedly is expected to begin in spring for a 2011 release.