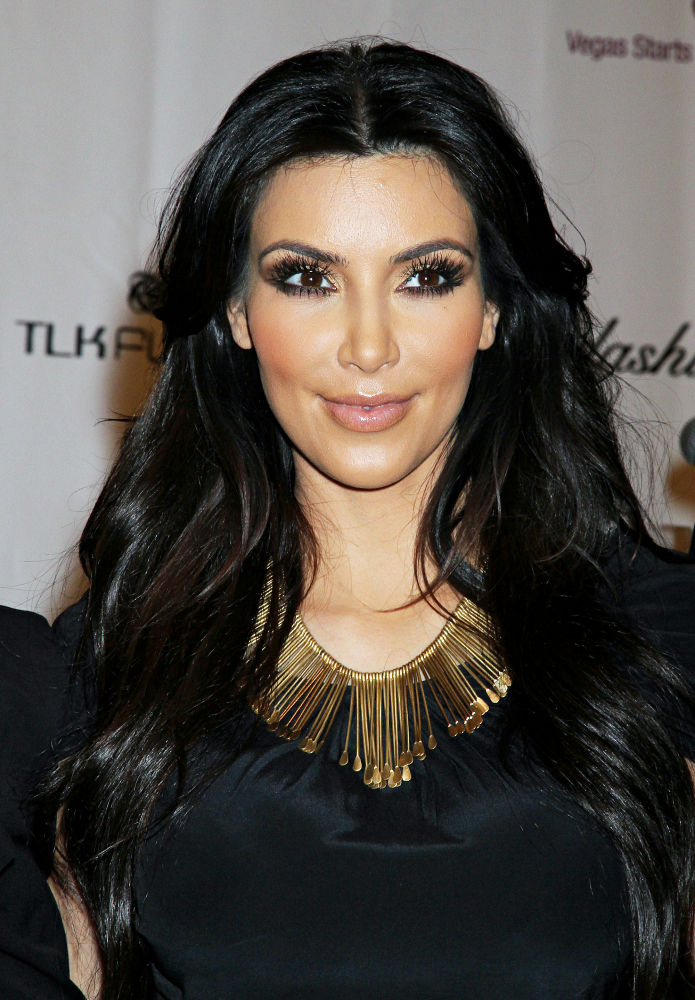 Kim Kardashian has unraveled the mystery of why she recently had her bottom measured. On Tuesday, June 29, the 29-year-old reality TV star revealed that she is getting her very own wax figure at Madame Tussauds museum in New York City, joining other celebrities who have received the treatment, including Jonas Brothers, Miley Cyrus and Robert Pattinson.
In a post on her official blog, Kim wrote, "I've been keeping you guys in the dark about my big announcement and teasing you with my #karwax tweet." She then disclosed, "But I can finally reveal that I am getting my own wax figure at Madame Tussauds in NYC!!!!"
"This is one of the greatest honors ever and I am so thrilled and excited. Now I will never have to leave NYC. I've officially gone bi-coastal! LOL," Kim further wrote. She later linked 2 pictures, which she previously posted on her blog, writing "Does it all make sense now!?"
To Read More Click Here.