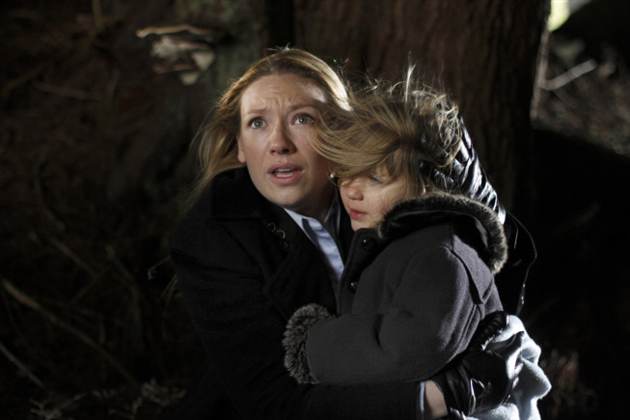 There's some pretty cool stuff going on when Fringe hits its last episode of February. "Jacksonville" will be the last episode for a few weeks until Fringe resumes its run after FOX airs the midseason Past Life. I suppose that FOX hasn't considered that erratic scheduling may be the cause for Fringe's relatively low viewership.
But regardless, it'll be going out with a bang with episode 2.14, "Jacksonville." No, that doesn't mean that the episode revolves around star Joshua Jackson. Instead, it means that the gang (Walter, Peter, and Olivia, of course) are going to be taking a trip down Florida way. Why? Because that's where Olivia grew up. And more importantly, it's where she was experimented on with Cortexiophan, a mind-altering drug that is having still-unrealized effects on Olivia (it has do with the alternate dimension). It's sure to be a mythology-laden outing.
To Read More Click Here.