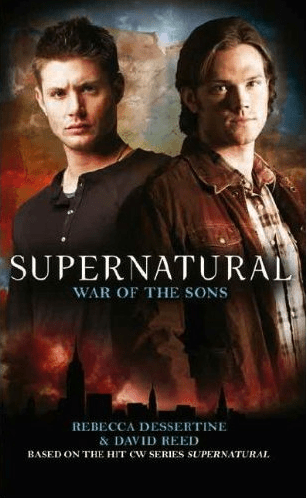 The next new Supernatural original novel, written by Rebecca Dessertine and David Reed, will be released on August 31 by Titan Books. The publisher has sent us an excerpt of the prologue for you to read before purchasing the book.
We're also giving our readers an opportunity to win one of three copies of the novel or one of three copies of the Official Companion Guide for Season 4 (read about our contest here). Check out the prologue below and then take a look at our review of the novel:
To Read More Click Here.