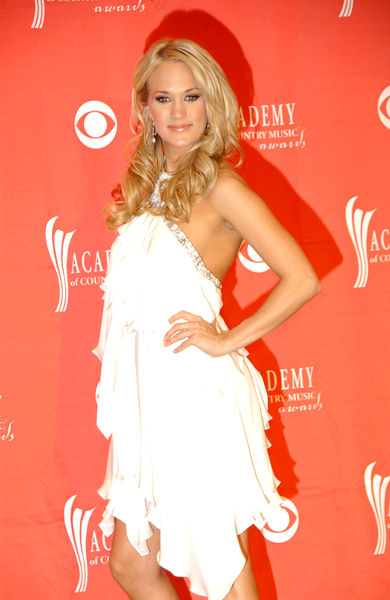 Video footage from "American Idol" finale featuring Carrie Underwood's live appearance has just been put out. Wearing black outfit, the winner of the Idol season four delivered a cover version of Motley Crue's 1985 track "Home Sweet Home", which serves as this season's farewell song.
Prior to her performance, the Idol remaining contestants Kris Allen and Adam Lambert sang for the judges and the audience. Adam sang Tears for Fears' "Mad World" and Sam Cooke's "A Change is Gonna Come", while Kris performed Bill Withers' "Ain't No Sunshine" and Marvin Gaye's "What's Going On". Greater than that, they also showcased their rendition of the winning song "No Boundaries".
The "American Idol" finale is divided into two parts. The first part, which features Carrie, has been aired on Tuesday, May 19. Meanwhile, the other one will be broadcast on May 20 with star-studded performances from Black Eyed Peas, Lionel Richie, Carlos Santana, Cyndi Lauper, Queen Latifah, Keith Urban, David Cook and Steve Martin.