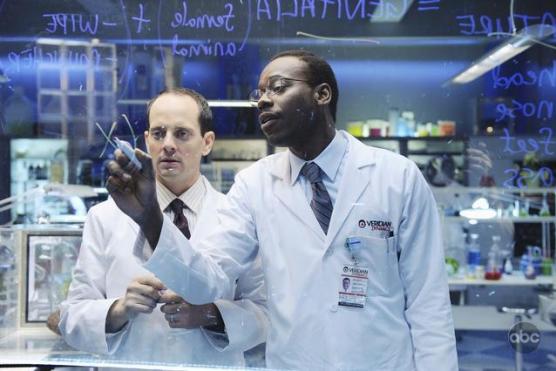 Last night's first of two new Better Off Ted episodes returned to the show's strength: an office satire. During "The Impertence of Communicationizing," the topic of the episode was memos.
Sure Office Space may have mocked TPS reports, but Ted handled memos in a much different way. Apparently, the HR department at Veridian is notorious for typos, and rather than admit it could ever be wrong, Veridian enforces the incorrect policies.
During last night's episode, a memo went out that employees must NOW use offenseive language instead of NOT. The results? Hilarious as expected. We especially loved seeing Phil and Lem break down insults to a simple formula.
To Read More Click Here