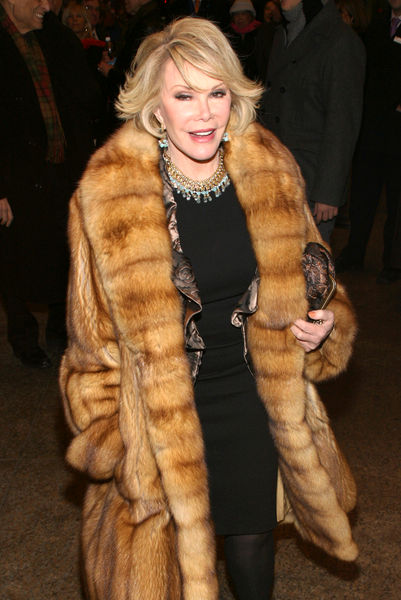 In the May 10 finale of "The Apprentice" second celebrity edition, Joan Rivers came out triumphant. The comedienne won over poker player Annie Duke who has been personally her nemesis throughout the competition, in the challenge to set up a pre-theatre VIP party experience for patrons attending Cirque du Soleil's hit show "Wintuk."
Here's what happened on the three-hour event. Donald Trump coming out of the mist at American Museum of Natural History, shaking hands with some people and announcing that the show will be back in 2010 for another season. He wished everyone a happy Mother's Day and the recap of the season was played. Annie said that in her life she has been playing game and so she can't be beaten this time. Joan said that this was good versus evil and it meant that she would win.
The show kicked off with the scene after last week's board room where Annie asked for some kind of respect for her and her friends from Joan. But Joan refused to give Annie any and then left the room. Both of them then met Mr. Trump and his children, Ivanka and Donald Jr. at Two Times Square. Mr. Trump then announced that each of them will be backed up by the fallen apprentices because it is a huge project.
To Read More Click here.