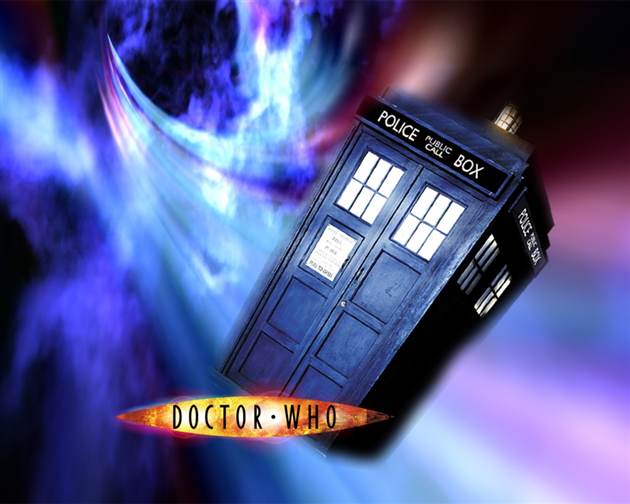 Doctor Who's fifth series doesn't have a confirmed premiere date, but it's already well into filming, enough so that the first three episode titles of the series have been revealed to the general public. They look fairly interesting, especially the third one, which is exceptionally interesting.
The first episode of the new era of Who is titled "The Eleventh Hour." Penned by Stephen Moffat, the episode will probably be Doctor-lite, since the episode takes place immediately after the regeneration. "The Christmas Invasion," which took place after Christopher Eccleston's regeneration into David Tennant, consisted mostly of Rose and her family battling the villainous threat mostly singlehandedly while the Doctor slept and recovered from his regeneration. He only was able to pop out of his stupor by the smell of hot tea. Will the Eleventh Doctor remember the tea trick, or will new companion Karen Gillan have the first episode to herself?
The second episode is also Moffat-penned, and is titled "The Beast Below." If there ever was a stereotypical Who title, "The Beast Below" is it. Little is known about this episode, except that it (along with episode three) will be directed by Andrew Gunn, who is most known for directing Primeval and Life on Mars (the UK version, which starred Doctor Who's Master John Simm).
To Read More Click Here.