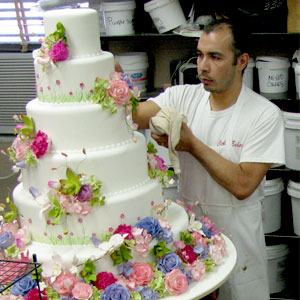 All the ingredients are there. Now the next question to be decided: are the charges against the Cake Boss guy fully baked?
Prosecutors have sent the child-sex case of Remigio "Remy" Gonzalez, the 32-year-old decorator of TLC's popular reality series, to a grand jury to decide whether to issue a formal indictment.
The heat is on, indeed.
After hearing arguments from Morris County Deputy District Attorney Meg Rodriguez during a brief hearing today, Judge Philip Maenza decided to grant the prosecution request to forward the case to a grand jury for review.
To Read More Click here.