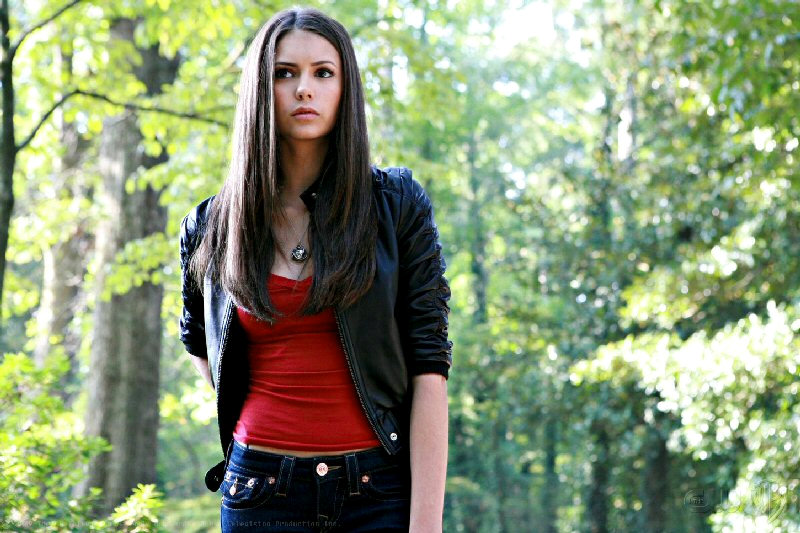 Two scenes are clipped from the forthcoming episode of "The Vampire Diaries", focusing on Damon haunting Caroline and Elena starting to get frustrated of Stefan's mysteriousness. In the first clip, Caroline volunteers on taking more towels inside the empty hall, but she gets followed by Damon who pleads her to help him.
Together with Elena and Bonnie, Caroline is holding a fund-raising car wash in front of the school. During this occasion, Bonnie discovers an ability that she didn't know she possessed and consults her grandmother (guest star Jasmine Guy) for a piece of advice.
In the second clip, Elena talks to Matt about how Stefan may be more than meet the eyes. The talked-about guy appears an hour late to their appointment and somebody at the bar recognizes him. The old man is wondering why Stefan did not age a day since he saw him a long time ago. Later on, Stefan decides to reveal his past to Elena.
Called "You're Undead to Me", it will be aired on Thursday, October 8 on The CW.