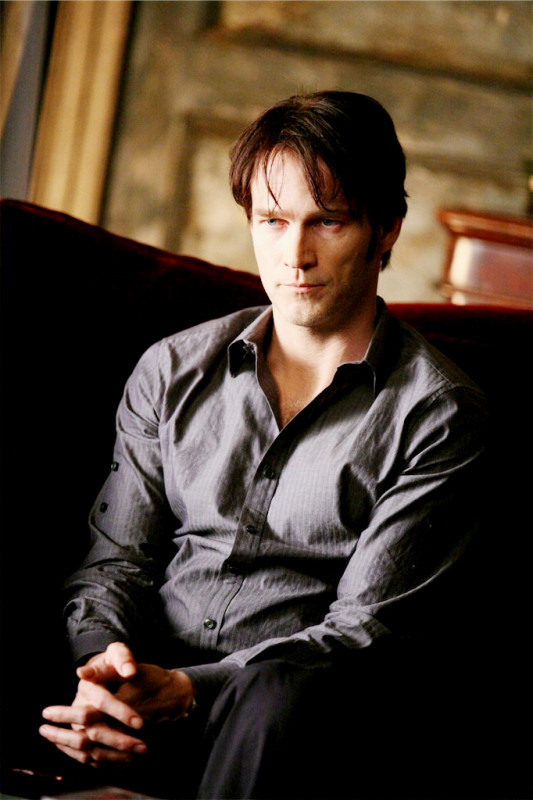 "True Blood" will go back to Bon Temps in the brand new episode next week. Returning to their small northern Louisiana town, Sookie, Bill and Jason are presented with chaos and a series of challenges. Bill discovers that he doesn't know how to defeat Maryann as traditional vampire techniques don't work on her.
Sookie attempts to get through to Tara, who is engulfed in darkness. Hoyt and Jessica try to keep Maxine's madness a secret, while Sam and Andy are lured back to Merlottes by Arlene and find refuge from a group of bloodthirsty revelers. With all hell breaking loose, Jason takes the bull by the horns to rescue Sam, at least for the moment.
Directed by Adam Davidson, the next episode of this HBO's vampire drama series is written by Kate Barnow and Elisabeth R. Finch. Entitled "New World in My View", it will air Sunday, August 23 at 8/7c.
To Watch The Promo Click Here.