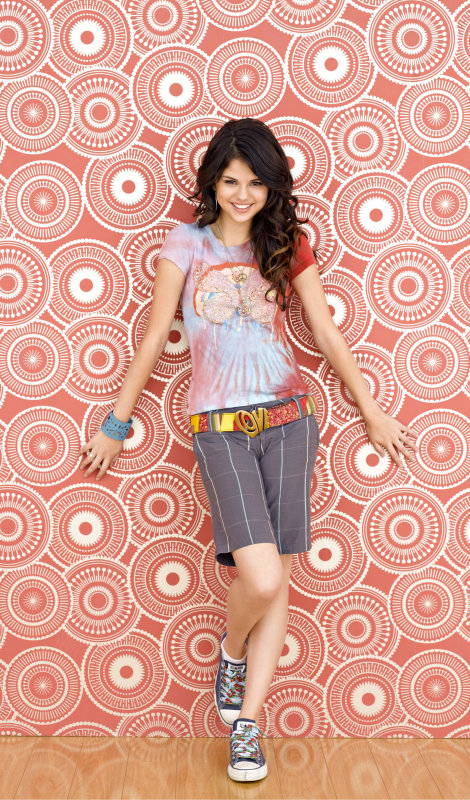 In the next "Wizards of Waverly Place", a hand is created to help the elderly to earn an official spell certificate, literally. Justin invents "helping hand" that proves to be handful when Alex wears the device out by having it do her chores before Justin can present it to the spell superintendent.
Meanwhile, Max becomes Gigi's personal assistant and is forced to get her a new boyfriend after she breaks up with her old one, Brett, at the beginning of the episode. Titled "Helping Hand", the episode will air February 16 during Disney Channels' "Night of Stars". The show kicks it off at 7/6c right before an episode of "Hannah Montana".
Later that night, Disney will debut its TV movie "Dadnapped" and premiere the music video of Jonas Brothers and Miley Cyrus.
For Preview Click Here.