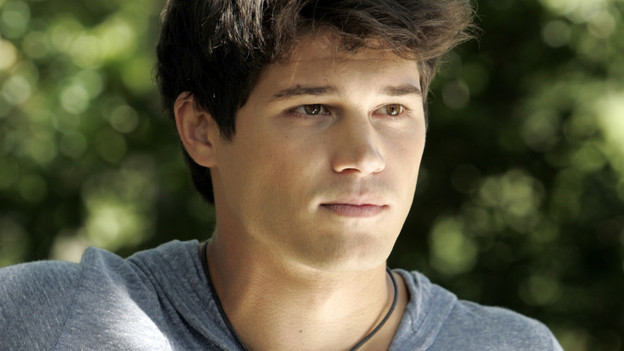 Krystal helps Caleb and gives him a makeover, so he can more effectively fight the Chandlers. Krystal opens up to him about the death of her daughter, Babe.
Damon expresses to Tad his desire to stop taking his meds as he believes he'll be okay without them. Colby has several encounters with a mysterious young man named Asher, who has been following her. Alone on a rooftop, Colby nearly falls off, but Asher saves her.
To Read More Click Here.