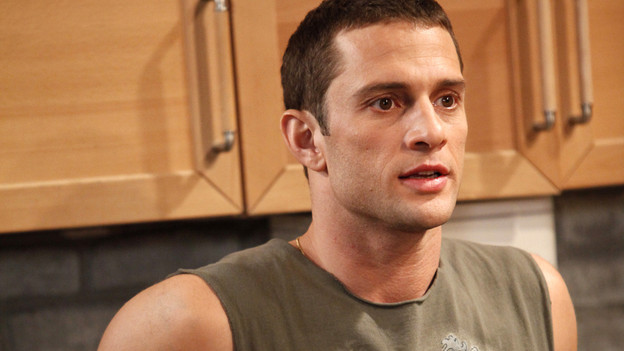 Tea tells Todd and Danielle she has only weeks to live. She also informs them she wants them to all to say their goodbyes now while she still has her faculties and be sent to hospice alone. Danielle refuses to say goodbye to her mother or let her die alone.
Layla decides to return to work, unaware that she holds a key piece of evidence that identifies Eli as Bennett Thompson. Blair confronts John with the information that Kelly told her about Eli (that he's a suspected killer) and blasts John for pursuing an investigation founded on nothing. Eli learns that Hannah survived the pill overdose, and also overhears Layla discussing Evangeline's file on Bennett Thompson, which is at her apartment. Eli races over there and attacks Cristian in order to get the file.
To Read More Click Here.