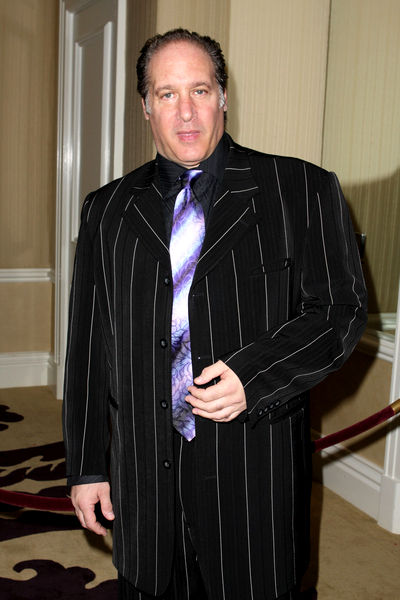 First celebrity to get a "You're fired" from Mr. Donald Trump was stand-up comic Andrew Dice Clay. On the season premiere of the second "The Apprentice" celebrity edition, the men are fighting against the women in the cupcake challenge and the men's team lost by almost $12,000. In the board room, project manager Herschel Walker brought in Dennis Rodman and Andrew.
The men named themselves team KOTU which stands for King of the Universe. Some complained about the idea, not so much unanimous as the women's team who had decided on Athena. The men brought the sale to Times Square and decided on the price of $20 for each cupcake. Athena meanwhile, agreed on Playboy's building as the perfect venue and $5 as a reasonable price.
The teams got into their own problems in the kitchen with the men absentmindedly forgot to add sugar and the women butchering the chocolate cupcakes. The sale however, attracted a huge crowd including celebrities such as Tony Hawk and Donny Deutsch who chipped in huge dollars. In the end of the day, the women got additional $15,000 for a taste test.
In the board room, the argument that Herschel should have prepared better as the leader was tackled by the fact that he brought in the most income for them. Dennis meanwhile, had his flaw during the sale of the cupcakes with him being caught by Ivanka Trump, hooked on the phone and did almost nothing to help the rest. Andrew meanwhile, was blamed for hardly being in the kitchen to bake the cupcakes. In his defense, Andrew said that he went to Sirius Radio to do two interviews to advertise their sale.
Mr. Trump felt the lack of passion from Andrew to fight for his existence in the competition and therefore decided to let him go. Andrew consequently failed to raise money for his charity of choice, Stand Up For Kids. All the income from the cupcake sale went to Joan Rivers' charity of choice, God's Love We Deliver because she is the project leader of the winning team.
The next challenge will be conducted in the March 8 episode.