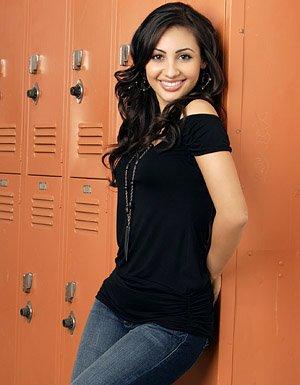 C'mon Secret Life, tell me something I don't know for once.
Just as I predicted, Adrian didn't go through with the abortion. Nothing else really happened on "She Went That A'way," as Ricky's still boning everything that moves; Stifler's mom still has no purpose; and everyone's still gossiping.
As for Adrian, I'm sure abortion is a scary process to go through. I doubt anyone goes in guns blazing, huge smile on their face, ready to get started. I'm sure a girl would have a million thoughts racing through her head. Adrian just seemed to do a complete 180 in her belief system. Which is something I don't find very believable.
To Read More Click Here.