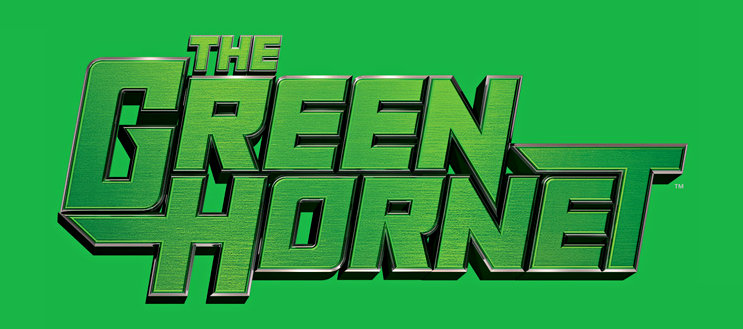 Mishap apparently isn't ready to leave the set of "The Green Hornet". After a car chase scene went awry in early September, the Los Angeles set of the masked vigilante adaptation saw a bomb scare unraveling on Tuesday, September 29 as crew members found an unidentified metal object lying in the parking lot.
Following the discovery, the crew alerted the security which led to response from LAPD bomb squad. Preventing the worse, the squad reportedly blew up the object on the spot with a robot. A police spokesman told E! News, "Everything is clear, they only found a smoke detector." It is unclear whether the stars, including Seth Rogen and Cameron Diaz, were on the set during the incident.
Earlier in the month, the production was hit with an on-set mishap when a stunt driver, who was reportedly manning the Black Beauty car, lost control of the car and crashed into the front of the Creative Artists Agency's headquarters. While the stuntman escaped without injury and none of the stars were involved, the film crew's construction department were seen working all day making repairs.
"The Green Hornet", in the meantime, is an adaptation of WXYZ's radio show created by George W. Trendle and Fran Striker. Penned by Rogen and his writing partner in "Knocked Up", Evan Goldberg, it centers on Britt Reid, a newspaper publisher by day and masked vigilante Green Hornet by night, and his adventures in fighting crimes. December 17, 2010 will be the date it is opened wide in U.S. theaters.