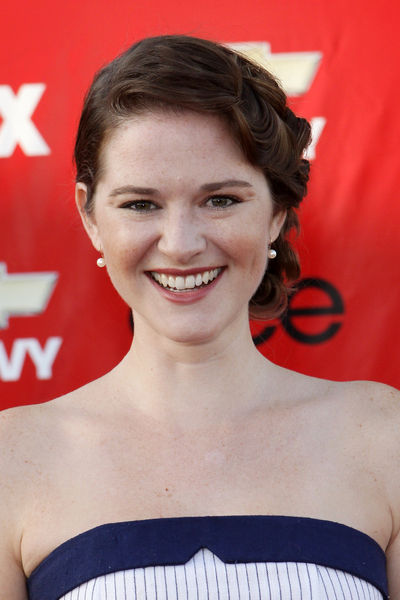 A new face is coming to Seattle Grace Hospital. A casting news provided by TV Guide magazine hinted that actress Sarah Drew who has made guest starring roles on "Mad Men", "Medium" and "Castle" will be part of "Grey's Anatomy" fillers this season while some of the regulars are taking a leave.
Drew, according to the publication, will recur as April, one of the doctors from Mercy West Hospital which is merging with Seattle Grace. The collaboration begins in the October 15 episode called "Invasion" where "the residents of Seattle Grace and Mercy West vie for surgeries and their careers as day one of the hospital merger begins."
Those coming along Drew as part of the merger are Robert Baker, Jesse Williams and Nora Zehetner. Drew in particular has once guest starred on "Grey's" spin-off "Private Practice" as Judy back in January.
Expected to be absent from the screen meanwhile are T.R. Knight who had left since the beginning of season 6, Katherine Heigl who is committed to her feature movie project, and Ellen Pompeo who has just given birth to her first child and is taking a maternity leave.