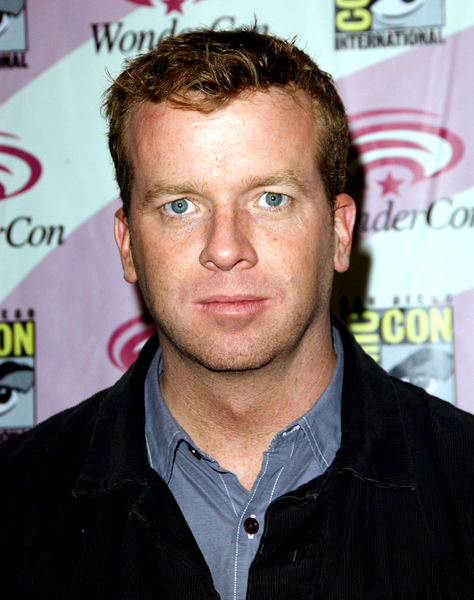 Having spoken up earlier about the possibility of Robert Patrick reprising his role as T-1000 in "Terminator 5", "Terminator Salvation" director McG has added even more to the sequel talks of the sci-fi fantasy. In an interview with MTV News, the 38-year-old filmmaker gave specifics about how the end of the movie will open doors for any continuation.
"The ending is indeed elliptical," the director/producer of "We Are Marshall" shared. "And it challenges the audience. It's not a happy little bow of an ending at all. The ending is tough and requires reflection, and in some degrees it bifurcates the audience. You walk back to the car and one person thinks it means this, and the other person thinks it means that."
He further revealed that there are plans for two more "Terminator" movies and thus he is keeping his fingers crossed for a great run for "Terminator Salvation". Still, he noted that the making of another movie is up to the fans. "I would never presume there would be another picture - that is up to the audience," so he claimed.
"But if the audience jumps up and likes it and wants another one, Christian and I have been talking about it and we'll see what happens," he added on the possibility of him and star Christian Bale reuniting for another "Terminator" film. "You have to see how the film is received. And that's in the hands of the fans."
In the meantime, "Terminator Salvation" is slated for U.S. release on May 21. Centering the story on Marcus Wright, a stranger whose past could not be justified, the movie stars Sam Worthington as Wright and Christian Bale as John Connor. They will be supported by Moon Bloodgood, Common, Anton Yelchin, Bryce Dallas Howard and Helena Bonham Carter.