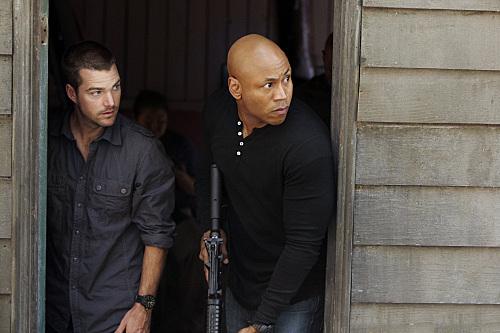 Their dynamic has been relatively unchanged (and awesome) so far. But get ready for a little role reversal for G. Callen and Sam Hanna on NCIS: Los Angeles soon enough.
"Usually it's Sam protecting Callen, but this turns the other way," creator Shane Brennan says of an episode that explores Sam's relationship with a family in the Sudan.
This, of course, dates back to his days as a Navy SEAL, and unlike last week, when Callen was in over his head because of his past, Sam is the one who needs protecting.
To Read More Click Here.