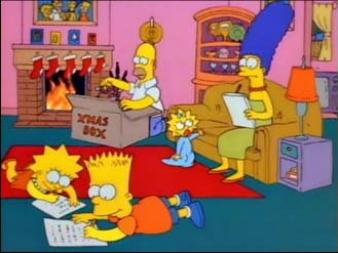 At the risk of sounding like an old man, it's hard to believe that when The Simpsons first aired in 1990, I had to watch the show with my parents due to the adult nature of some of the jokes. Obviously, when you compare seaosn oen of The Simpsons to any primetime cartoon today like Family Guy, South Park, or even current seasons of The Simpsons, it's a joke.
The show was much calmer back then, much less zany, but still had plenty of heart and jokes. Now's your chance to relive some of the most classic episodes with the most complete collection of The Simpsons quotes from the premiere season.
To Read More Click Here.