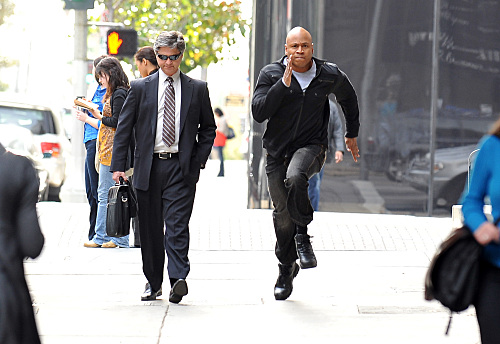 Dom is gone and no one is safe. That much has been made crystal clear by the events on recent episodes and comments from NCIS: Los Angeles creator Shane Brennan.
But was that just a prelude? Are the NCIS: Los Angeles cast shakeups only beginning?
Next Tuesday on "The Bank Job," another special agent and familiar member of the team gets shot during a hostage situation at a local financial institution. It looks grim.
As the promo below says, it's a case that could cost the special ops team everything:
To Read More Click Here