"Despair," said Lynette when answering her husband what kind of smell is overpowering their house. ABC has released the first TV spot for "Desperate Housewives" season 6 which is utilizing Shakira's latest single "She Wolf" as the background music.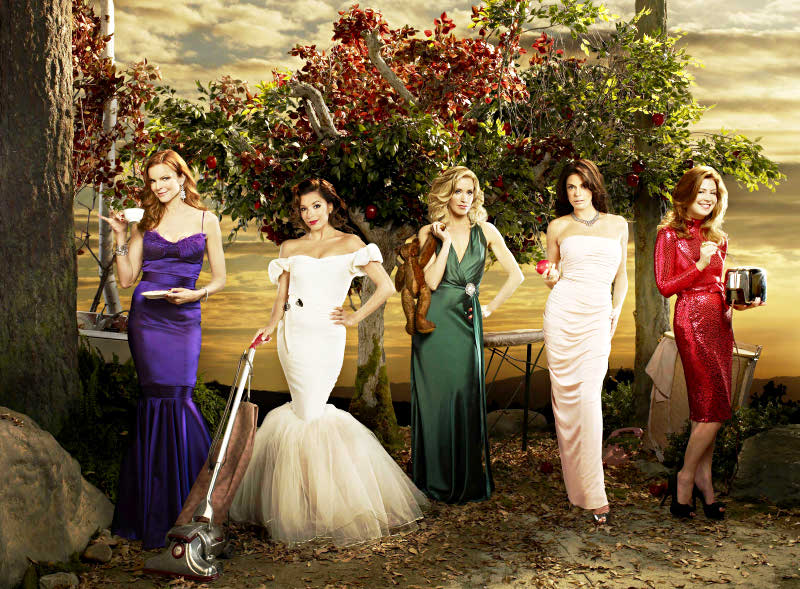 This season, Lynette is struggling with the fact that she is again pregnant. While already having four kids under their custody, Lynette and Tom explore the options of her pregnancy. Meanwhile, Bree is trying hard to keep her affair with Karl a secret. Gaby is dealing with living together with Carlos' teenage niece Ana.
But the biggest issue which will be revealed in the sixth season is Mike's bride-to-be. Both Susan and Katherine have been fighting for Mike's love, but only one will eventually get to walk down the isle. Teri Hatcher and Dana Delany who portray the characters had both been spotted on the set wearing wedding gowns.
"Desperate Housewives" kicks off the sixth season on September 27 at 9/8c.