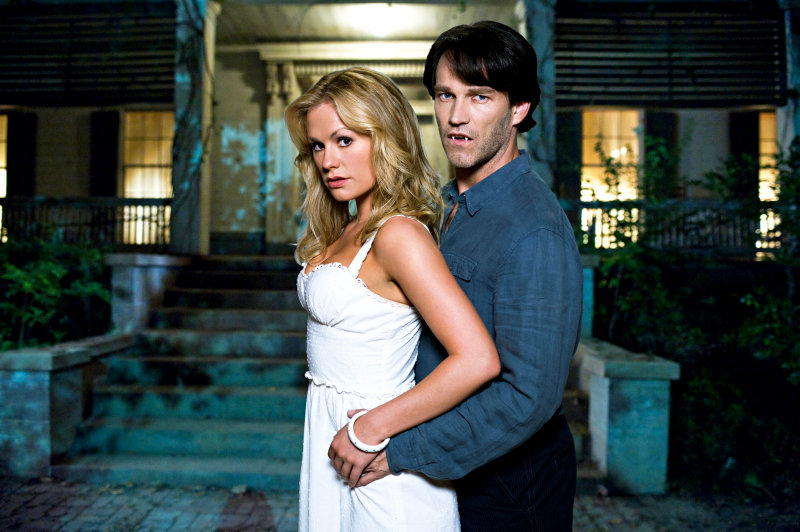 A date had popped out, suggesting the return of vampire flick "True Blood" on TV. While HBO had set the premiere target to be in either June or July, a more particular date, June 14 has been thrown out as the airing of first episode in the second season.
Allegedly, Charlaine Harris, author of the book the series is based upon, has mentioned the date on her website in a post dated March 9. She was informed by the assistant of the show's creator Alan Ball. Yet, the date remains unofficial until HBO releases a statement. "In terms of a premiere date - we actually don't have a date set in stone, but it is looking like mid-June," the network responded.
The production itself has been taking place since January this year. Alan Ball dished out on the second season, "There are new romances for Tara, Jason and Sara. Bill and Sookie have a lot of issues to sort out - including having made a new teenage vampire that's living in their house. Bill and Sookie also go to Dallas to find one of their own who has gone missing."
On another dose of "True Blood" news, Valerie Cruz ("Dexter") has been cast as an elegant Hispanic vampire named Isabel.