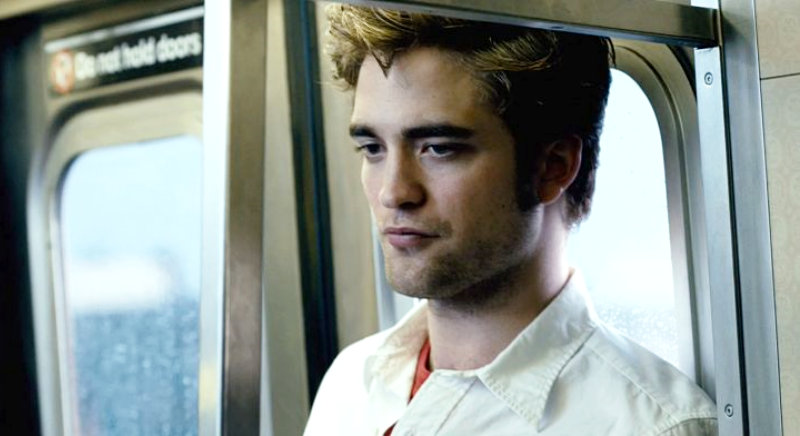 Summit Entertainment has released a trailer for "Remember Me", a drama film starring "Twilight" actor Robert Pattinson. Making its way out via MySpace, the clip offers the first sneak peek at the movie about a rebellious young man who has a strained relationship with his father.
Tyler, who lives in New York City, is a guy who tries to break every rule. He thought no one could possibly understand what he was going through until the day he met Ally through an unusual twist of fate.
However, their newfound relationship is threatened after Ally witnesses her mother's murder and Tyler deals with the suicide of his brother, causing his parents to divorce. Moreover, hidden secrets are revealed and the circumstances that brought them together slowly threaten to tear them apart.
Taking the lead role as Tyler, Robert Pattinson shares screen with Emilie de Ravin who plays Ally. His on-screen parents, meanwhile, are portrayed by Pierce Brosnan and Lena Olin. Beside starring in it, Pattinson also serves as the executive producer alongside Carol Cuddy. Directed by Allen Coulter, the film will open wide in the U.S. on March 12, 2010.