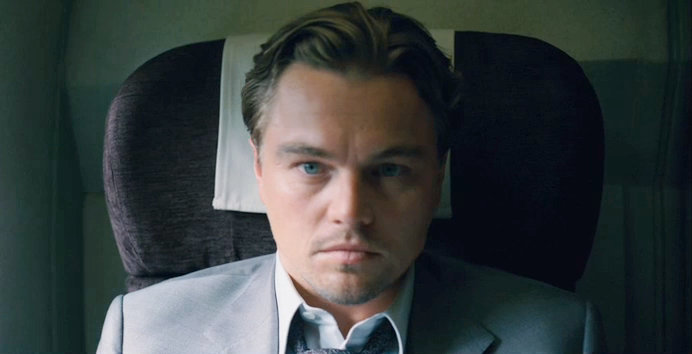 Little was known about what "Inception" is. Details on the plot were limited only to the "contemporary sci-fi actioner set within the architecture of the mind" description, as well as what had been shown in the teaser. However, Kristopher Tapley of In Contention has gotten his hands on several story points from the script.
SPOILER ALERT! Paraphrasing what his source told him, Tapley started jotting down details. The movie takes place in a world where people can enter other people's dreams. Leonardo DiCaprio's character Cobb is described as a CEO type of guy who "dives into people's dreams to extract information." Joining Cobb are Ellen Page's Ariadne, Joseph Gordon-Levitt's Arthur and Tom Hardy's Eames.
The job of Cobb's team is to create the dreams which are engineered by Ariadne. To enter someone's dream, the team won't need a machine but simply uses injection. Cobb's target is Cillian Murphy's Fischer. With Fischer soon becoming the head of a company, Cobb "is attempting to insert an idea into Fischer's mind to compel him to separate the company into two smaller companies." But, trouble comes from Ken Watanabe's Saito who blackmails Cobb, and from Cobb's wife.
"Inception" is based on an original script written by Christopher Nolan, the director of "The Dark Knight". In addition to serving as director, he will carry out the role of co-producer along with Emma Thomas. Marion Cotillard, Dileep Rao and Tom Berenger are among the cast ensemble. This movie is expected to hit U.S. theaters July 16, 2010.