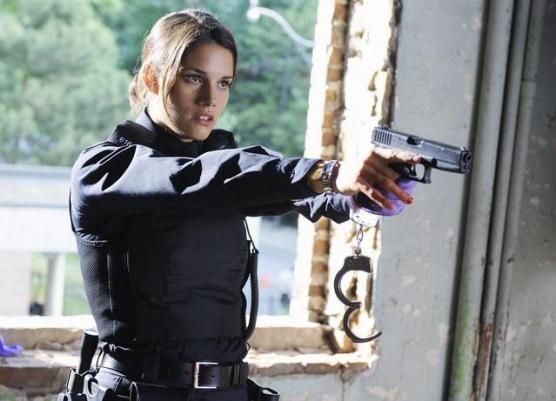 For the fresh meat, as Oliver Shaw called the new rookies in his precinct, their first day would be one they'd never forget. As new police officers, Andy McNally, Traci Nash and Chris Daiz could never have known just how unforgettable it would be.
The pilot of Rookie Blue, "Fresh Paint" started out innocently enough with all five of the new police officers arriving to work in different ways, likely symbolic of their character on the show. Let's break down how they arrived because this was not a trivial moment of the show.
We start out by seeing Chris Diaz driving to work in a Jeep Wagoneer, likely from the late 80s. As we see later in the episode, Chris is an old school type of guy, one who tries to do things like the book. He's excited and ambitious to begin his work as a police officer, but petrified of making a mistake.
To Read More Click Here.