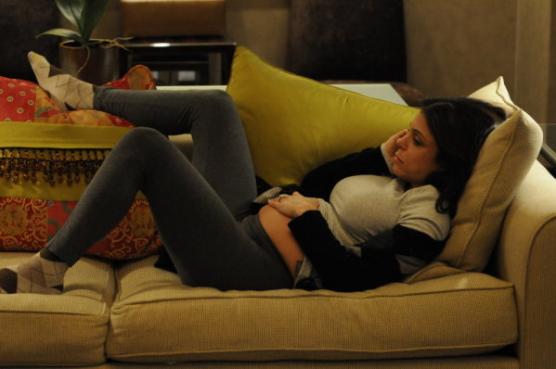 Viewers got to see just how tough life can be for a reality star last night.
With a book signing and a joint bachelor/bachelorette party, Bethenny Frankel pretty much lost it on this episode of Bethenny Getting Married. A few highlights/lowlights from the hour:
* Bethenny saying she wanted to "suffocate" Shawn for his behavior at a hairstyle run-through. Give the wedding planner a break, girl. He's just trying to do his job and you're given him rather high expectations with which to work. Way to call Frankel out for being in a "cranky zone," hairdresser.
* While shopping for maternity clothes, Bethenny confides in a friend: "Being able to do it all defines me and not being able to do it all panics me." That's actually profound, self-aware insight.
To Read More Click Here.