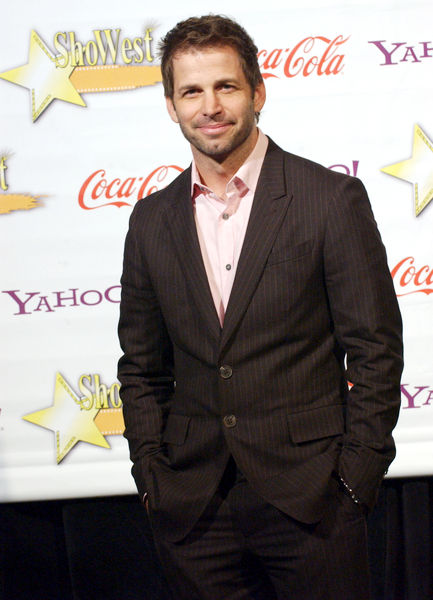 Giving an update to possible "300" follow-up, director Zack Snyder has opened up more on the possible plot ideas for another installment of the action drama. To MTV, the 43-year-old filmmaker revealed what he has heard of author Frank Miller's idea for part two of "300".
"There's something that happens in history between Leonidas dying at the Hot Gates and Platea," Snyder explained of the possible plot, mentioning the events between the Battle of Thermopylae and the Battle of Plataea. "That's a year that's left out of the [original] movie. A lot happened."
On whether or not a follow-up movie will be developed, Snyder claimed, "Frank is definitely working on an idea. If Frank comes up with a great idea and draws something cool, there's no reason why we wouldn't make another movie." Asked further whether he would return to do another "300" film, he said, "If Frank does something great then yes. It's on him now."
"300" is a 2007 epic battle film that chronicles the story of King Leonidas and his 300 Spartans who fight to their death against Xerxes and his massive Persian army in ancient battle of Thermopylae. Based on the epic graphic novel by Frank Miller, it stars Gerard Butler, Lena Headey, David Wenham and Dominic West among others. Since its release on March 9, 2007, it has grossed $456.1 million worldwide.