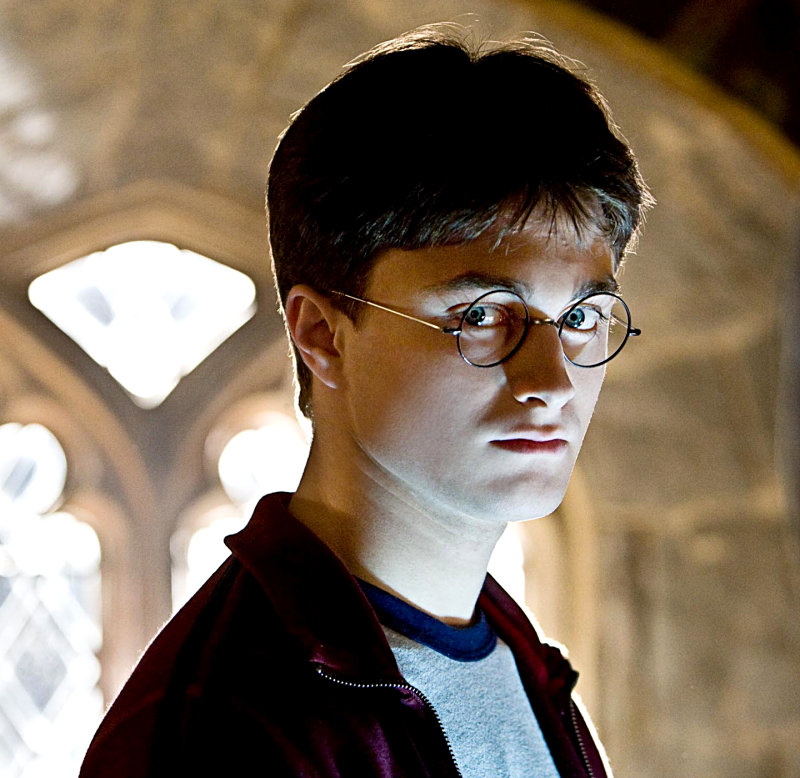 Another news comes from the production of "Harry Potter and the Deathly Hallows". Being met by Australian morning television show Seven's "Sunrise" on the film's set, the depicter of Harry Potter, Daniel Radcliffe, has informed that the last phase of the filming will be done after Christmas holiday.
"It'll be funny after Christmas because after Christmas then we really are on the home stretch then...and it will be strange," Radcliffe shared. Talking further about how he feels to work on the "Harry Potter" film franchise for the last time, the British actor said, "It will be very, very odd, and very sad. But, equally, it'll be very exciting to not to have to say to people 'Sorry, I won't be available for another four years.' I am excited about it."
As of late, another "Deathly Hallows" star Steffan Rhodri has addressed the shooting of the scenes in which Harry and his two best friends sneak into the Ministry of Magic and transform into workers. The filming will take place at Leavesden Studio starting in December and last for five weeks until February 2010. In the particular scenes, Harry, Ron Weasley, and Hermione Granger will take over the identities of David O'Hara's Albert Runcorn, Rhodri's Reg Cattermole, and Sophie Thompson's Mafalda Hopkirk.
Based on J.K. Rowling's last "Harry Potter" novel, "Harry Potter and the Deathly Hallows" will be made into two movies. "Harry Potter and the Deathly Hallows: Part I" is due for November 19, 2010 release in both U.S. and U.K., whereas "Harry Potter and the Deathly Hallows: Part II" is slated to be premiered on July 15, 2011. Beside Daniel Radcliffe, Rupert Grint and Emma Watson will also return to reprise their roles as Ron Weasley and Hermione Granger.