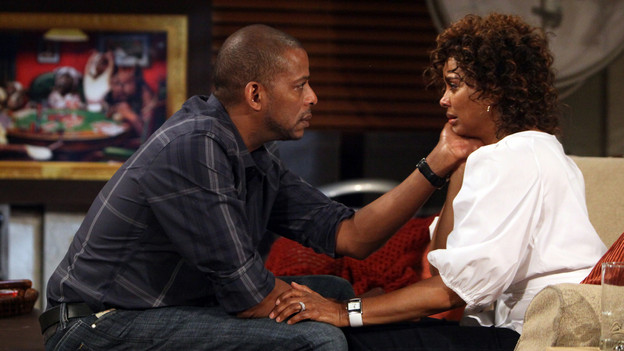 Jesse accompanies Angie to her sonogram appointment and seeing their healthy child brings Angie to tears. Jesse and Angie continue to be at odds (although lovingly so) about her decision to not take her medication to save her vision, since it would harm the baby. Jake talks with Amanda about Angie's plan to have him take over as Chief of Staff.He's not thrilled about the idea, but doesn't want to let Angie down.
After Randi heads off to another modeling gig, Frankie opens up to Madison about what's happening with Angie. Natalia notices the closeness between the two and questions her brother.
To Read More Click Here.