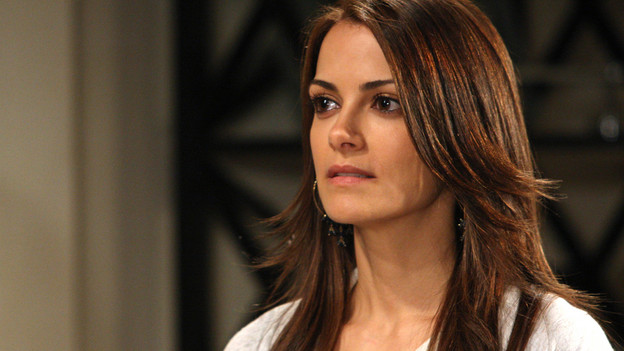 JR tries to work things out with Marissa but her underlying guilt of sleeping with Scott prevents her from allowing that. Scott tells Annie he wants to call the Justice of the Peace and get married today. Annie admits her worries about being abandoned. Annie tries to convince JR, and herself, that she is getting everything she wants from Scott - but JR's not so sure.
Angie and Jesse fill Caleb in on David's wrongdoings after Krystal suggests Caleb could help them in their quest to bring him down. Angie and Jesse go on a date in the park. While Jesse is off getting ice cream, Angie loses her vision again. A man approaches and a clearly blind Angie thinks it's Jesse - but it's David. He wants to know what's wrong with her eyes.
To Read More Click Here.