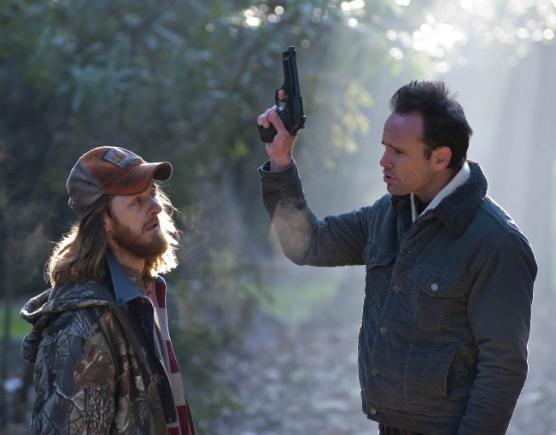 Redemption was the main theme of 'The Hammer'. Everyone wants it, but how do you get it?
For Boyd, he's attempting to remake his image as a criminal into a man who follows the word of the Lord and does well by his God. The problem is, Boyd's reputation precedes him and anyone who hears him attempting to spread the word of the Lord has a hard time believing the former criminal that he's reformed.
Boyd's plan to clean up his name? Rid Harlan, KY of its crippling methamphetamine problem. He starts by threatening a camper located in the woods, but his plan goes awry when he decides to follow up on his earlier threats.
To Read More Click Here.