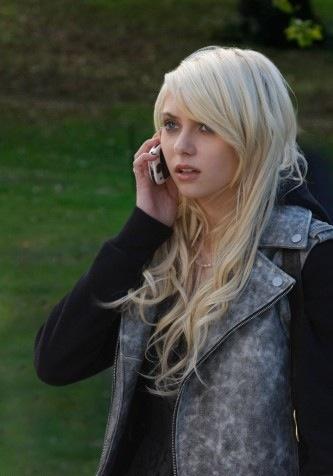 If the last couple of weeks taught is anything, it's that Jenny's embarking on a dangerous path on Gossip Girl, and it looks like things are going to get more treacherous.
Also, rumors are floating around about the season finale, Chuck Bass and a New York City landmark. Here's what Entertainment Weekly's new spoiler Q&A has to report ...
Q: There are Gossip Girl pictures floating around, supposedly from the finale, of Chuck atop the Empire State building. Any hints as to what this is all about? I'm so curious.
A: If you were smart, you would've asked what happens immediately after that.
To Read More Click Here.