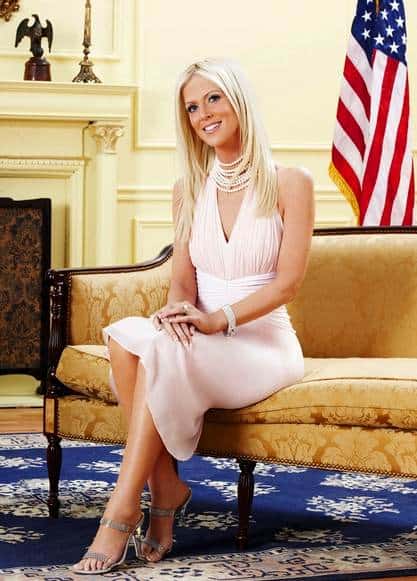 I seriously feel bad for those who jumped ship and tuned out of The Real Housewives of D.C., because each week gets better and better, in my opinion. Tonight proved to be just as good with the Salahis' starting trouble when they aren't even in the states. Meanwhile, Mary uncovers some unsavory information about one housewife, while Cat deals with the pressures of a deadline in the most fairy-tale way possible.
While watching a faux-runway show in a clothing store, Mary and Lynda discuss the tiff that occurred at Paul Wharton's birthday party between Michaele and Lynda, who thought it was in bad taste for Michaele to come at her in the manner she did. Lynda goes to explain that she is actually worried about Michaele, while at the same time we come to understand that Lynda's problem is really with Tareq, who she blames for Michaele's recent behavior and weight loss. I think Lynda was actually being quite genuine in her concern for Michaele as well as her disdain for Tareq.
To Read More Click Here.