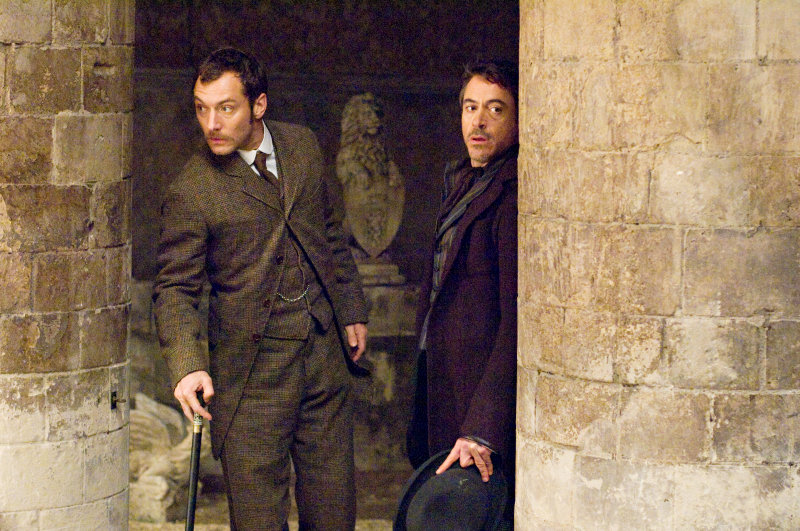 Guy Ritchie has been said to give a gay spin to his "Sherlock Holmes" with the obvious bromance between Sherlock Holmes and John Watson, and now the director sets things straight on the matter. In his interview with MTV, the helmer of "Lock, Stock and Two Smoking Barrels" did not deny that he brings some kind of homoerotic undertones in the two characters' relationship.
"Holmes and Watson have always been that couple," Ritchie stated during the interview. He then elaborated, "My intention was to get away from the slightly stuffier, quintessential Victorian concepts of men and make them warmer and more accessibly friendly and make them more into the kinds of guys I'd liked to be friends with."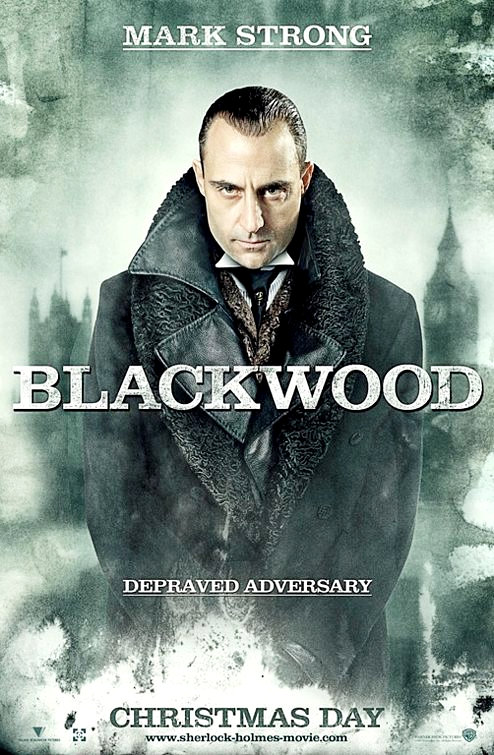 "As a heterosexual couple that at moments could seem gay, they play it off very well," Ritchie additionally said. He continued by explaining the relationship of the two characters, saying "These guys are sort of in love with each other. It's real mateship. It's trying to keep that balance. You have to endear yourself to them, and at times you skate on thin ice, because it's such a relationship about two men."
Despite the insertion of homoerotism in the movie, the British filmmaker claimed that he aims to make "Sherlock Holmes" a family movie. "That's really the idea - for it to be a family movie," he insisted reasoning that he wants his kids to be able to enjoy his movie as well. "It has dark moments, but it's accessible. I'm a dad, and I want to go to my movies with kids as well."
The bromance subject aside, a brand new character poster for the action drama film has been put forth by Warner Bros. This fresh poster gives a close-up look at the movie's villain Lord Blackwood, which is portrayed by Mark Strong, and is accompanied with a tagline that helps to give an idea about the character.
Based on Lionel Wigram's upcoming comic book, "Sherlock Holmes" will present a new portrayal of the Arthur Conan Doyle's most famous character of the same name. The film centers around Robert Downey Jr.'s Holmes. Teaming up with Jude Law's Dr. Watson, he battles a new nemesis using his fighting skills which are as lethal as his legendary intellect, and unravels a deadly plot that could destroy the country. Warner Bros. plans to release the film in U.S. theaters on December 25.