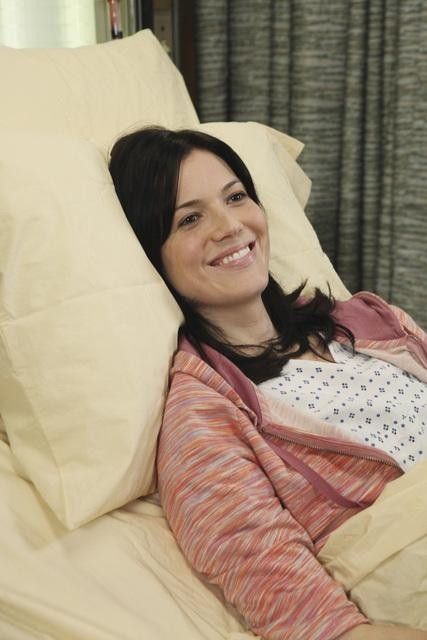 Viewer discretion advised.
You don't often hear those three words at the end of a promo for Grey's Anatomy, but for next week's season finale, ABC feels they apply - and probably for good reason.
A crazed gunman on the loose will do that.
Divided into two episodes - "Sanctuary" and "Death and All His Friends" - the two-hour finale certainly does qualify as a game-changer. Here's the first promo for it ...