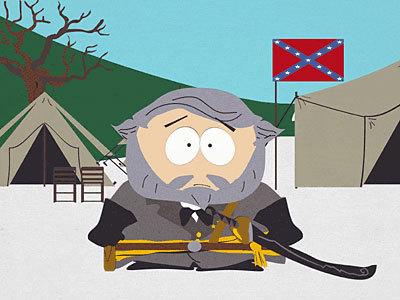 So come on down to South Park and read some quotes of ours. We've just finished adding the third season of South Park quotes, and boy did this season have some of our favorite episodes.
Whether it was South Park mocking episode 1 of Star Wars with "Jackovasaurus" or Cartman's S'more Schnapps fueled army marching across America in "The Red Badge of Gayness" just so he could win a bet, this is easily one of our favorite seasons.
So now comes the tough part for us. Picking our editor's picks of our favorite quotes from the 284 South Park season three quotes we added to the system.
To Read More Click Here.