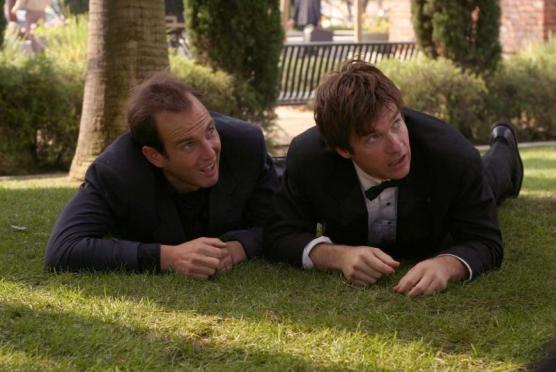 As we hope the constantly rumored Arrested Development finally goes into production, we're glad to know we can always go back to the DVDs on our shelves and never get sick of this cult classic.
While the critically-acclaimed show never found its audience while it was on the air, the cult-like following this show has picked up since then has certainly warranted TV Fanatic's classic tv quote treatment.
We've started off with the show's incredibly strong first season and put together the largest collection of Arrested Development quotes ever assembled on one site. Relive your favorite moments from when we first met the Bluths with our quotes.
To Read More Click Here.