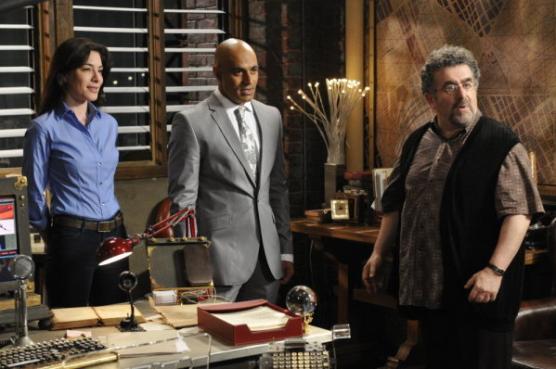 Consider the Warehouse 13 game changed.
On "Vendetta," H.G. Wells was back - and no longer wanted. However, against Artie's wishes, she was reinstated to full agent.
I had mentioned previously that I wondered if the show was going to pull a twist on us and have her turn out to actually be a good guy. This development clearly pointed that direction. I really hope that Wells is exactly who she says she is for two reasons:
To Read More Click Here.