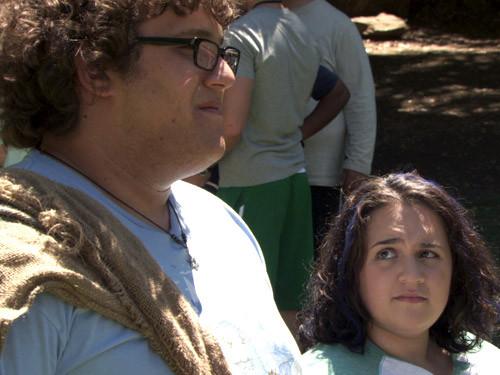 The season finale of Huge arrived this week with more angst and more family dysfunction.
The final episode attempted to tie up the show's burning questions about the relationships between various characters, while still leaving some uncertainties to keep us tuning in next season. Again, the show suffered from some fairly predictable resolutions, with a couple of "finally!" moments, but most of the characters grew up in some very believable ways, even Will. Whether or not this will make viewers eagerly tune in next season is still unclear.
To Read More Click Here.