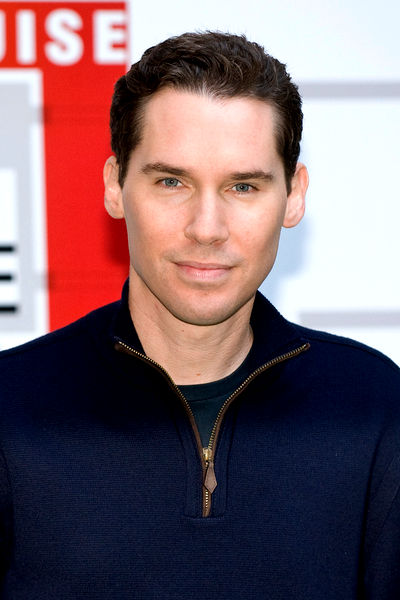 There is a chance that Bryan Singer will be directing "X-Men" in-development movie, "Magneto". In an interview with Total Film for the magazine's July issue as reprinted in the Coventry Telegraph's The Geek Files, the director of the first two "X-Men" movies revealed that he would love to return to the franchise once again, musing an interest for the proposed "X-Men Origins" movie.
"Possibly," the 43-year-old said when asked whether he might be interested in the "Magneto" project. "The only thing that concerns me about Magneto is that if the prequel were to follow the track I used in X-Men, which is Magneto's history in the concentration camp, then I've lived in that world." He added, "Apt Pupil, X-Men and now Valkyrie...I've lived in that Nazi universe for quite a while. I just might need to take a little break before I do something like that."
On the occasion, he also shared his thought on missing out on "X-Men: The Last Stand". "I'm eternally intertwined with X-Men now," he explained. "What takes an audience four hours to watch - the first two movies - took six years of my life. So, to not be part of it....It's a shame." And on whether he wished he had directed that third movie, he admitted he had that feeling "before I was watching it, during watching it, after watching it."
"Magneto" itself is said to chronicle the story of a young Magneto who seeks revenge on the Nazis who killed his family while befriending a young Charles Xavier. It has David S. Goyer attached to direct, but no actor has been linked to the project. Apart from "Magneto", 20th Century Fox had previously produced another "X-Men Origin" movie, "X-Men Origins: Wolverine", which has been debuted in U.S. theaters May 1.