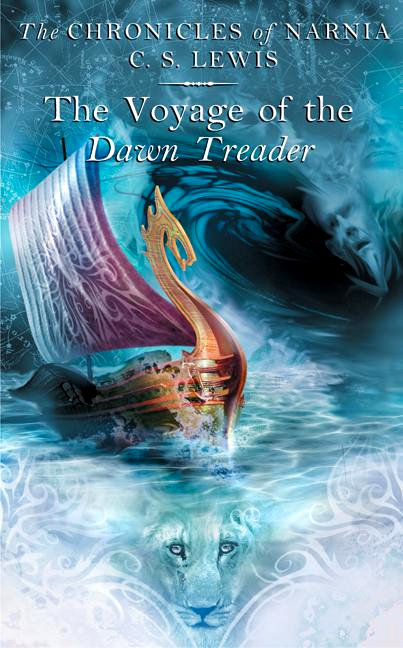 The 20th Century Fox have stepped in to co-finance The Chronicles of Narnia: The Voyage of the Dawn Treader, Variety reported. The news came out weeks after Disney walked away from their partnership with Walden Media in co-financing and co-producing the third installment of the "Chronicles of Narnia" series.
Fox has been said to be the most likely partner since the studio have marketed and distributed Walden movies under its Fox Walden label. Furthermore, it is noted that both Fox and Walden, which will split the film's production and P&A costs, are still working out the approval of final script as well as the shooting budget, which are reportedly much lower than the $225 million budget of "The Chronicles of Narnia: Prince Caspian".
Concerning "The Chronicles of Narnia: The Voyage of the Dawn Treader" itself, this next "Narnia" movie eyes to start its production at the end of summer for a Christmas 2010 release. It still has Michael Apted on board to direct with Ben Barnes, Skandar Keynes and Georgie Henley back as Prince Caspian, Edmund and Lucy. Will Poulter will also join the cast as Eustace Clarence Scrubb.
The adaptation movie of C.S. Lewis' novel series won't be having Fox's Baja Studio where "Titanic", "Deep Blue Sea" and "Master and Commander: The Far Side of the World" have been made, as its production base due to concerns for the drug violence and kidnappings taking place near Baja. Instead, the production could be potentially filmed in Australia.