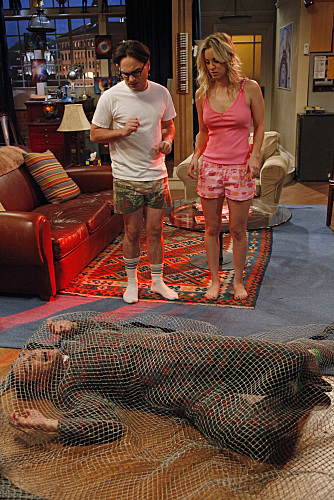 On this week's episode of The Big Bang Theory, there was nothing nerdy about the generic sitcom plot line of Leonard and Sheldon's apartment being broken into.
We've come to rely on TBBT to have eccentric plotlines or at least eccentric reactions courtesy of the shows four geniuses, but this week's episode, "The Bozeman Reaction," was a bit of an exception.
To Read More Click here.