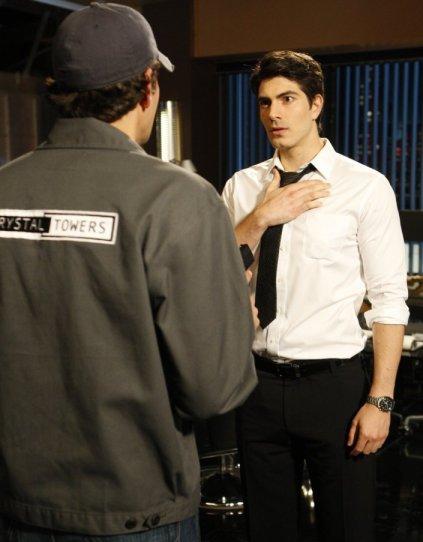 This week's episode of Chuck took over directly where last week's episode ended, with Captain Awesome being kidnapped and dragged to the rooftop by ring operative, Sydney (Angie Harmon).
Now if you can forgive this major plothole of the Ring, who supposedly knows everything, having the worst intelligence and mistaking Devon for the spy, the main storyline of "Chuck Versus Operation Awesome" was actually quite good.
To Read More Click here.