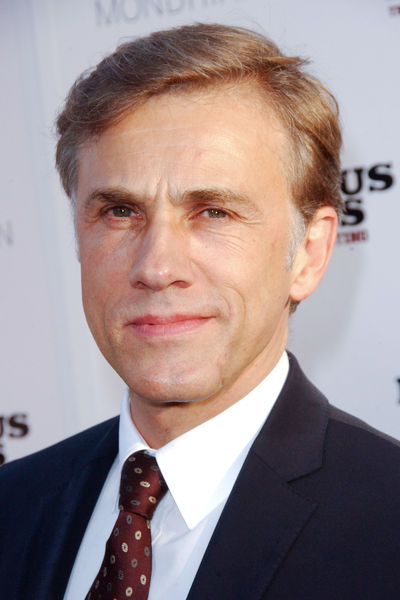 An "Inglourious Basterds" star has crossed over to "The Green Hornet". According to Deadline Hollywood, Christoph Waltz has signed on to play the villain in the Columbia Pictures action comedy. He is set to play Chudnofsky, a Los Angeles crime boss who attempts to form a supermafia by uniting the city's various gangs.
The Colonel Hans Landa of the Quentin Tarantino's World War II epic replaces Nicolas Cage who was in talks for the role but walked away when he and the studio were not able to come to terms on a deal. The casting places him among the cast ensemble that includes Seth Rogen, Jay Chou and Cameron Diaz.
52-year-old Austrian actor, Christoph Waltz, made his break-out in the U.S. after starring in "Inglourious Basterds". His portrayal of cunning and ruthless Nazi leader in the movie earned him rave acclaimed from critics and audience alike as well as won him best actor prize at 2009 Cannes Film Festival.
"The Green Hornet", in the meantime, is an adaptation of WXYZ's radio show created by George W. Trendle and Fran Striker. Penned by Rogen and his writing partner in "Knocked Up", Evan Goldberg, it centers on Britt Reid, a newspaper publisher by day and masked vigilante Green Hornet by night, and his adventures in fighting crimes. December 17, 2010 will be the date it is opened wide in U.S. theaters.