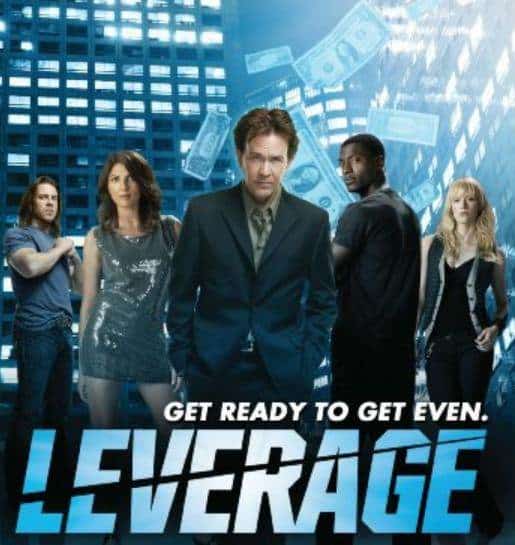 We're already just two episodes away from the end of Leverage's summer run. After tonight, only one more episode remains before our crew ends season three. (At least if you believe TNT's marketing. There's a back half coming.) How the time flies by, huh?
Sophie and Nate are at the airport, trying to get close enough to get near the infamous Damien Moreau, who's been blackmailing them all season. Hardison is doing his best customs officer impression, while Eliot looks smashing in the pilot's outfit. Their plan is to get their hands on a guy named Keller, who works for Moreau and is using refugee kids to smuggle valuable artifacts into the country. I get excited because Keller is played by James Frain, who gave a really great performance as Paul Raines on 24 before he got killed off. He's probably not going to die here, but it's still not going to be fun for him. However, he slips right through their fingers…for the time being.
To Read More Click Here.